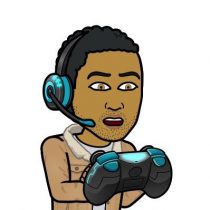 psimos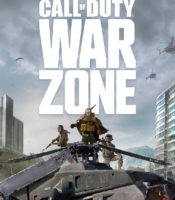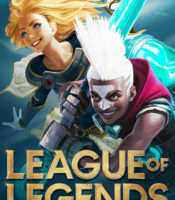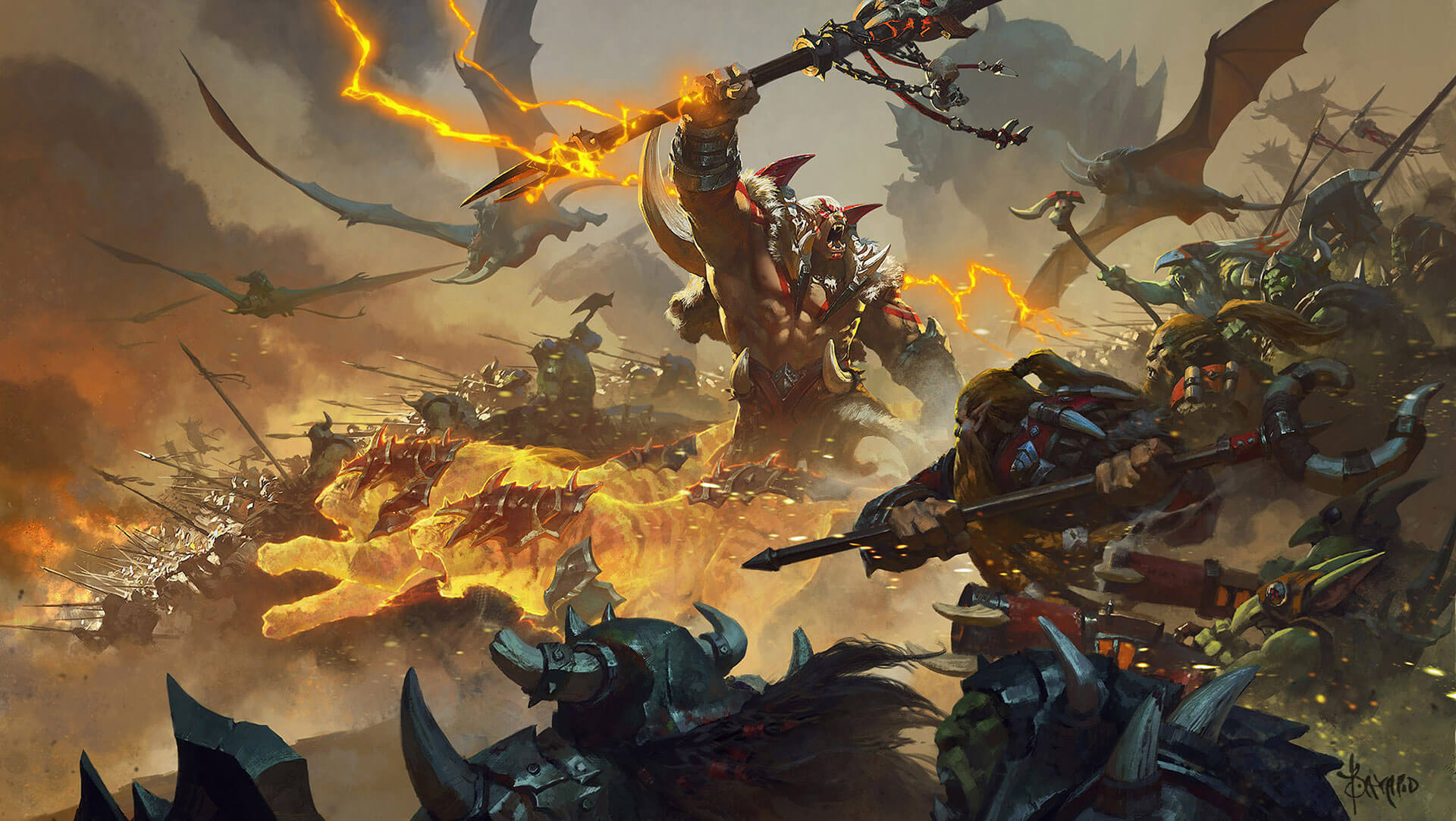 INTRODUCTION
DescriptionHello! My name's... 😁 you can call me Psimos. welcome to my Youtube Channel I'm a Moroccan Gamer from casablanca. I have a job; I'm a business analyst in a car rental company. I mainly stream call of duty on PS4. I speak Arabic, French and English. Follow me on Twitch/Youtube 💜 👇

Instagram: psimos.games

Instagram: psimos5

Twitch: psimos5

Youtube: psimos5

ID Playstation 🎮: Psimos-x

Let's have fun !!
ABOUT
NAME: MOHAMMED ELABOUNE
LOCATION: Morocco , CASABLANCA
JOINED: September, 2021
WEBSITE: http://psimos5
© 2022 All rights reserved. Made with love by
GGA