 MPL stands for Masters Pro League, It is a professional eSport League featuring the best teams and players in MENA REGIONS, competing in four different games : FIFA 22, LEAGUE OF LEGEND, Valorant and PUBG Mobile.
After registrations, the 32 registered teams will participate in the open qualifiers (4 qualifiers in total, 32 teams/Q).
Out of these teams, the top 16 teams (Top 4 in each qualifier) will proceed to the next round called "League" Stage (4 groups)…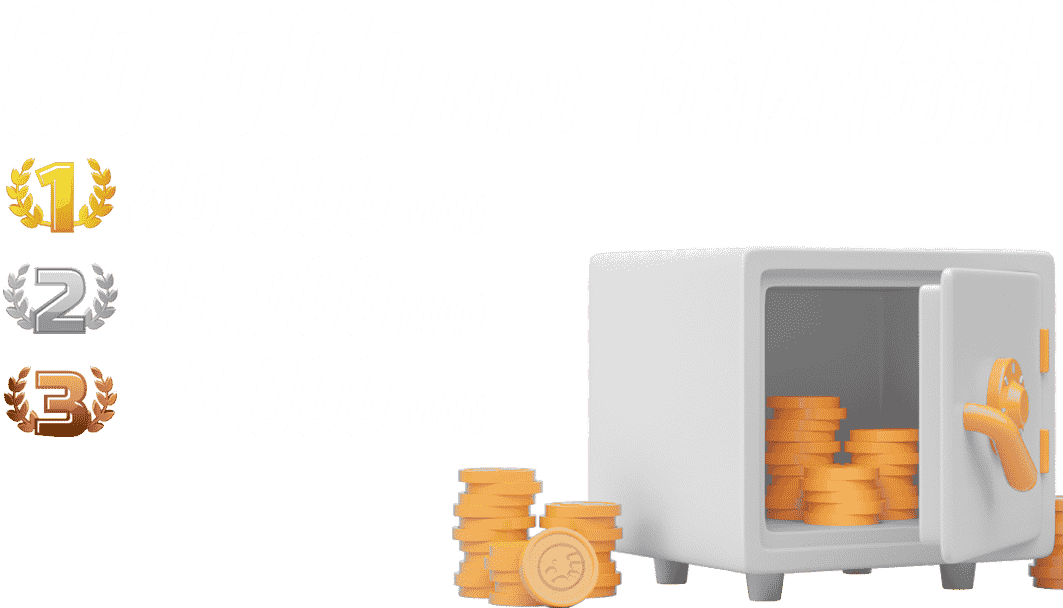 There are no active tournaments for selected games.
you are interested to participate ?
The following rules and regulations apply only BETWEEN THE QUALIFICATION PHASE AND THE FINAL PHASE
1. Eligibility Requirements
2. Roster Requirements
3. Format
1. Eligibility Requirements
1.1. Player Age
No Player shall be considered eligible to participate in any MPL Tournament Match before having lived 12 full years or before reaching the eligibility age to play in a League of Legends Tournament in their residency country whichever is highest.
1.2. Residency
Each player must be a legal resident who is currently living in one of the regions listed below:
GCC & Iraq: KSA, Bahrain, UAE, Kuwait, Oman, Qatar, Iraq
Levant & Egypt: Jordan, Lebanon, Palestine, Egypt
North Africa: Tunisia, Morocco, Algeria, Libya
1.3. Parental Consent
Players who are minor in their country of residence are required to provide parental consent to be eligible to Play in the MPLTournament.
2. Roster Requirements
3. Format
Frequently Asked Question
I'm from north africa but i'm not from morocco, can i still join the tournament ?
The team can have only one member that's from north africa but not from morocco.
I'm moroccan but i live outside of morocco, can i still join the tournament ?
The team can have only one member that's Moroccan and live outside of morocco.
Is the tournament free to join ?
Yes, we will never ask you to pay a fee to enter the Valorant Masters Pro League.
Which server are we going to play the tournament on?
EU server, paris 1 or paris 2, if the two teams agree on a server, then they can play on that server (EU ONLY).
Can we edit the team information after the registration ends ?
No changes should be made after the registration ends, it could lead to disqualification from the tournament.
How many subs are allowed per team?
During a match a player had internet problem and disconnected, what can we do ?
Each team has a technical pause each half maximum 10min if a player disconnected.
Where the game will be streamed ?
The games will be streamed on the official channel of ESNA, twitch.tv/esna_gg
If my game is not streamed on ESNA offical channel, can i stream it ?
Yes, but you need to mention the tournament in the title.
If we qualify to the group stage from qualifications, or to the finals from group stage and play offs, and we still have games to play, but we want to forfeit ?
Any kind of forfeit during the tournament, leads directly to disqualification from the MPL.
watch LEAGUE OF LEGEND stream