News
MPL stands for Moroccan Pro League, It is a professional eSport League featuring the best teams and players in Morocco, competing in four different games : FIFA 22, League of legend, Valorant and PUBG Mobile.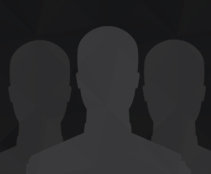 ELITE WARRIORS
ELITE WARRIORS
We are team ELITE WARRIORS WE play with phones and We have experience in tournaments and We are striving to reach the PMPL Championship
Matches
This team doesn't have any matches yet!
This team currently doesn't have any matches!