News
MPL stands for Moroccan Pro League, It is a professional eSport League featuring the best teams and players in Morocco, competing in four different games : FIFA 22, League of legend, Valorant and PUBG Mobile.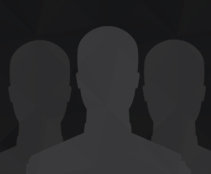 Gamizoneg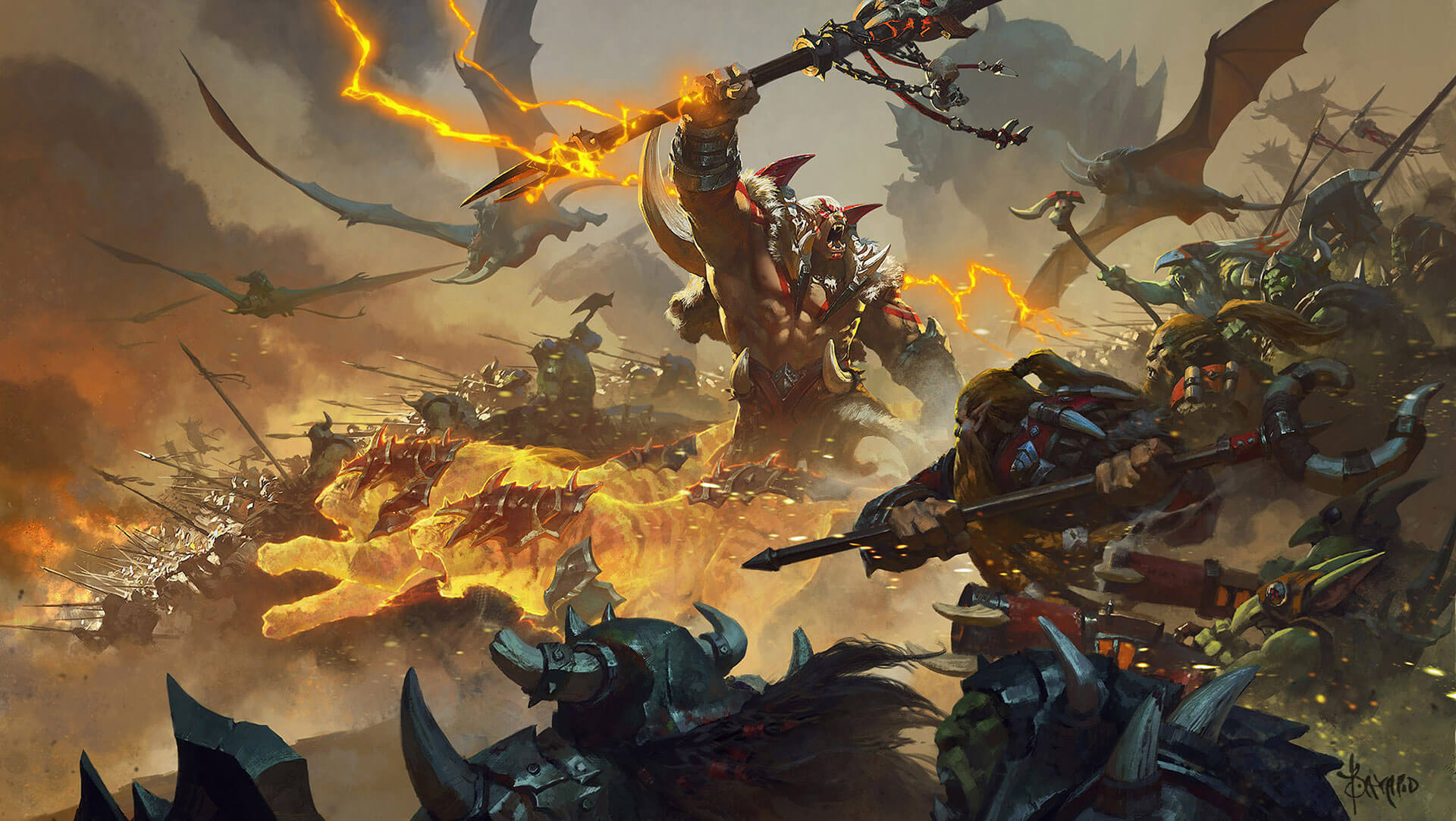 Gamizoneg
Gamizoneg is a team of well experienced gamers, gathered by the love and passion of gaming.
We all love to play together and participate in several competitions.
WE ARE GAMIZONEG ♥
Matches
This team doesn't have any matches yet!
This team currently doesn't have any matches!