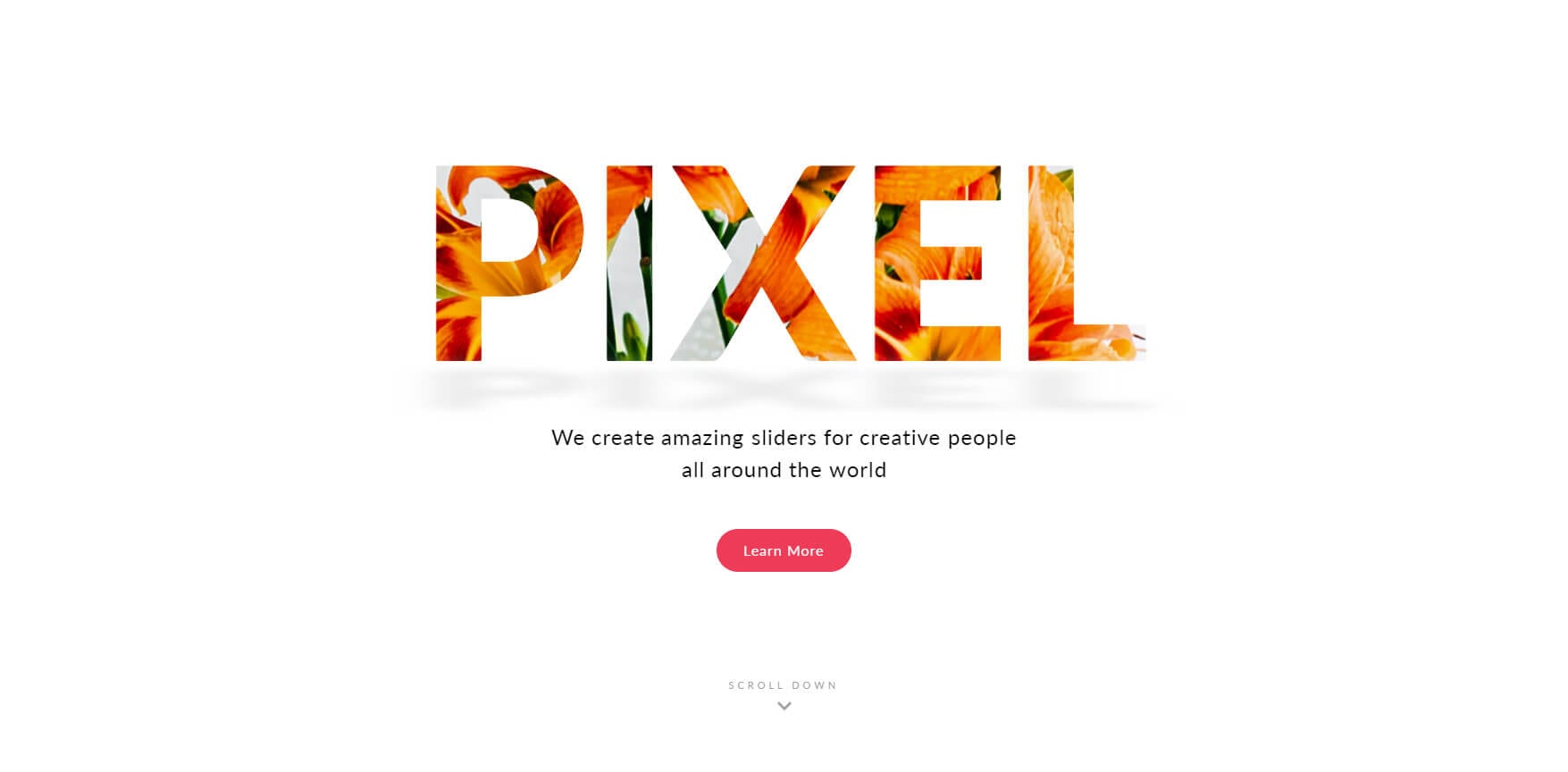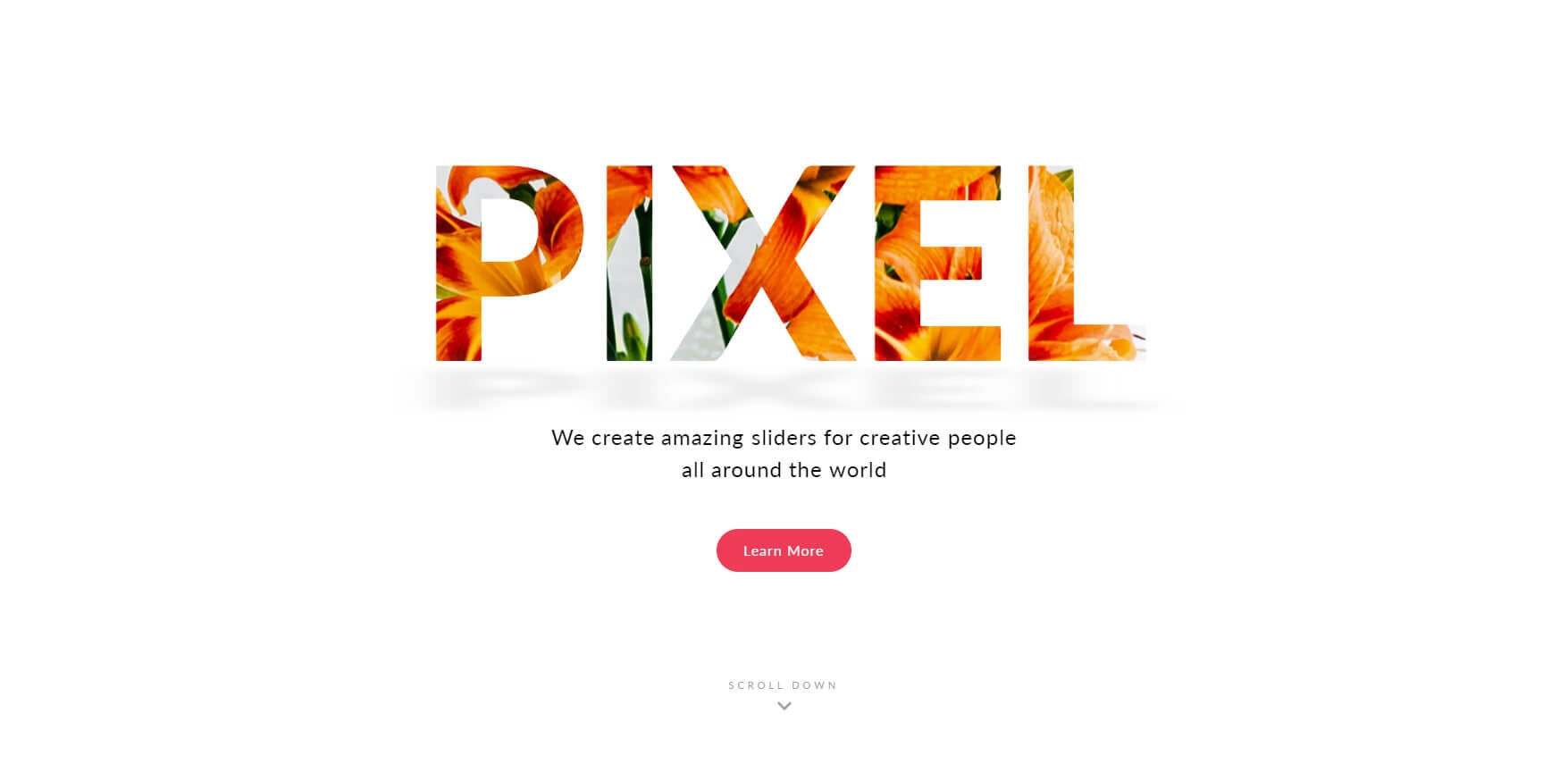 IESF
IESF
THE ROYAL MOROCCAN FEDERATION
OF ELECTRONIC GAMES
ORGANIZE
THE IESF ESPORTS WORLD CHAMPIONSHIPS
QUALIFICATIONS TO BALI
SCROLL DOWN

THE MOROCCAN ROYAL FEDERATION OF ELECTRONIC GAMES AND THE INTERNATIONAL ESPORT FEDERATION PRESENTS :
14 ESPORTS WORLD CHAMPIONSHIP QUALIFIERS
Here is the full EWC BALI calendar, don't forget to tune in to on our Facebook, Twitch channels and Youtube.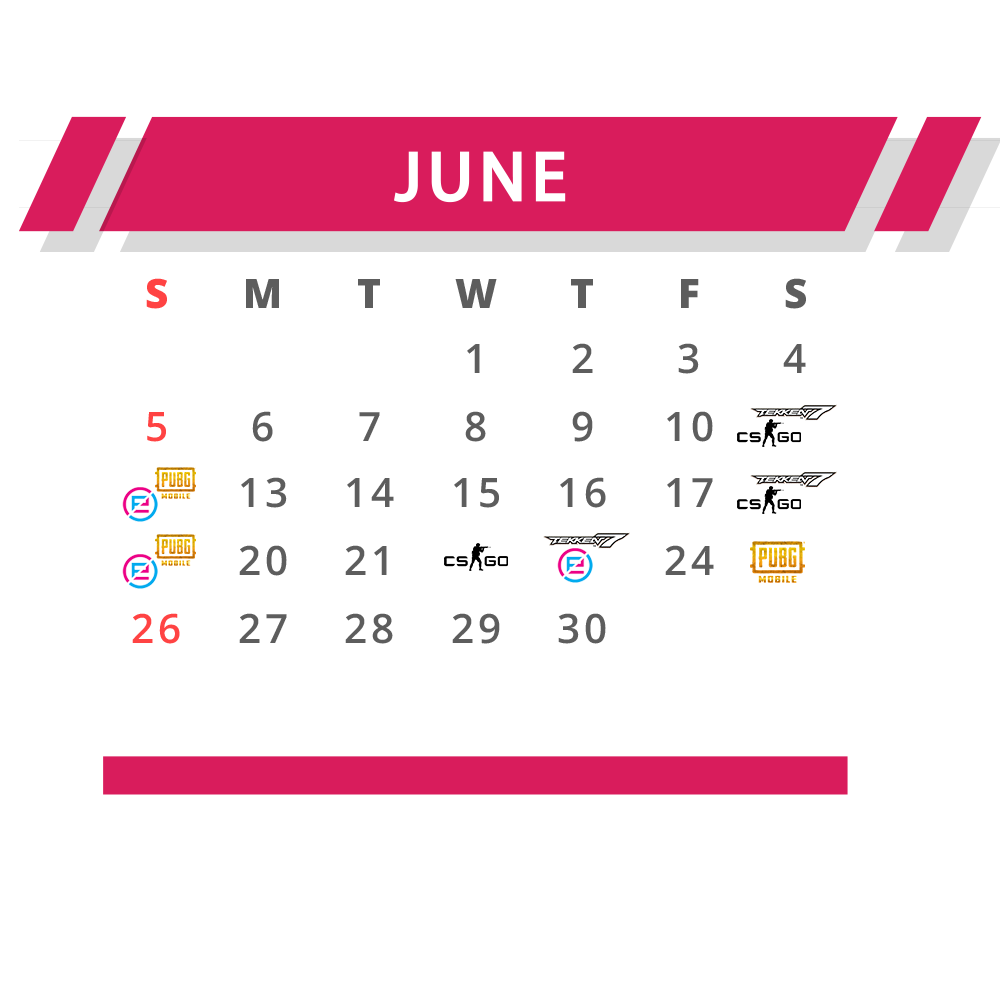 What is the IESF 2022 Worlds ESport Championship ?
The IESF World Esports Championship is the world's largest multi-sport Esports event.
What games will be at the WE Championships 2022 ?
The Moroccan qualifiers for the WE Championship BALI 2022 will feature four games : 
CS:GO.
Tekken 7.
eFootball 2022.
PUBG mobile.
When and Where is the World ESports Championship 2022 ?
The 14th WE Championships Finals will take place in Bali, Indonesia from November 27 to December 9 2022. 
Can you win prizes at the 14th WE Championship?
The International Esports Federation (IESF) has set a $500,000 prize for the 14th WE Championship Finals.
In order to participate all you need to do is to create an account at esna.gg/iesf and join your favorite game's open qualifiers.
Yes, registration is free.
Where can I find out more information about the tournament format, schedule, and rules ?
All information about the qualifiers are available at esna.gg/iesf. If you have any further questions you're welcome to ask our moderators in Discord.
© 2022 All rights reserved. Made with love by
GGA