News
MPL stands for Moroccan Pro League, It is a professional eSport League featuring the best teams and players in Morocco, competing in four different games : FIFA 22, League of legend, Valorant and PUBG Mobile.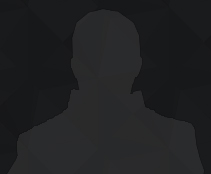 Ysfber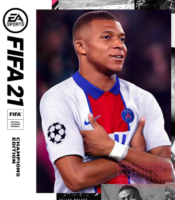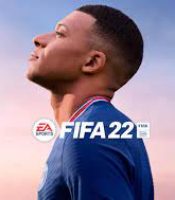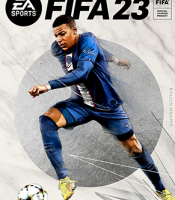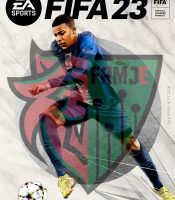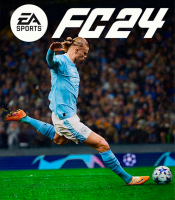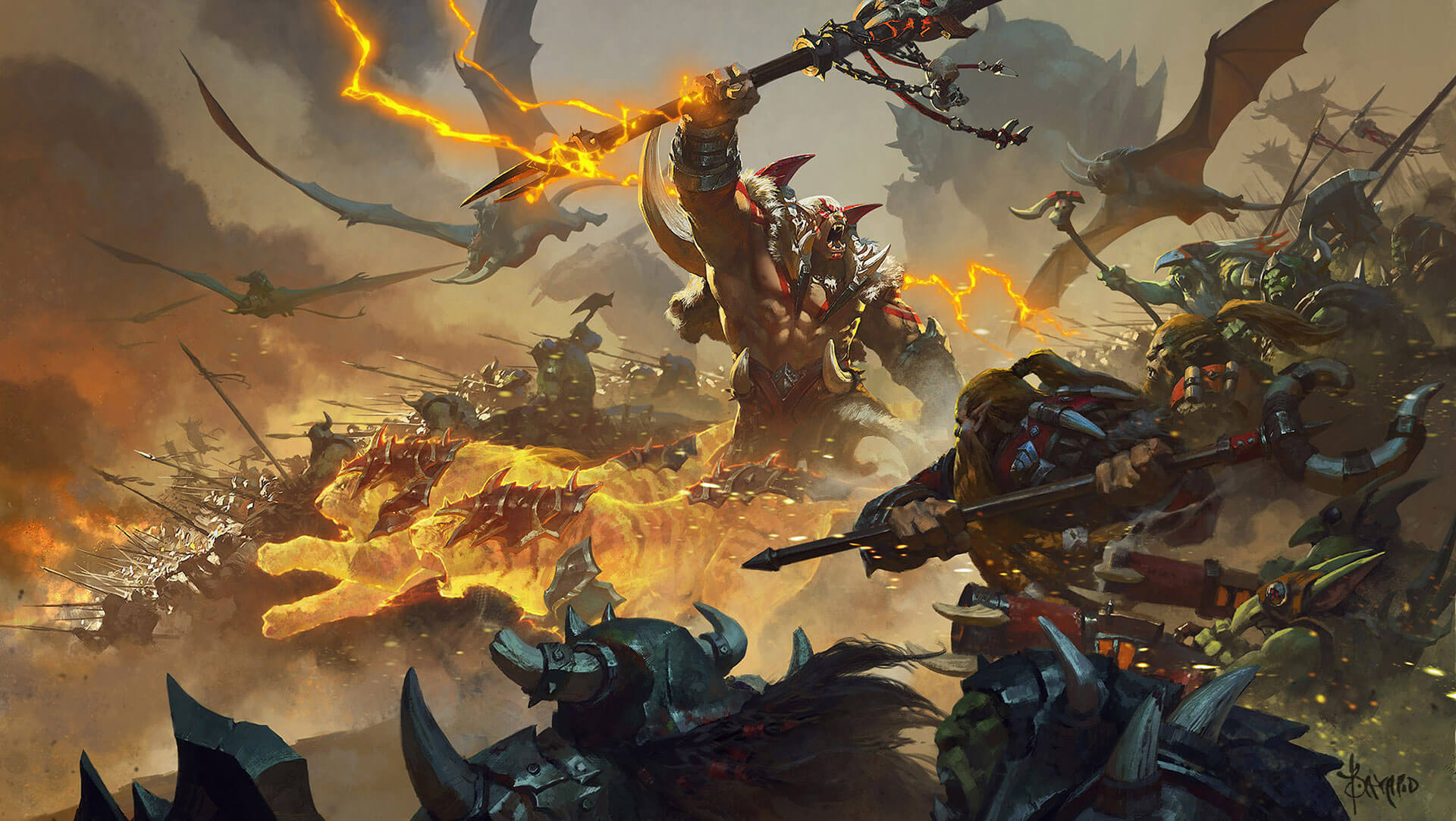 ABOUT
NAME: Youssef Berhimou
LOCATION: Morocco , Rabat
JOINED: September, 2020
ID GAMES
FIFA 21 : #ysfber
FIFA 22 : #ysfber
FIFA 23 : Ysfber
FIFA 23 E-M : Ysfber
FC24 : Ysfber
First things first... our community is important to us.
Make sure you understand our Terms of Service.
We value your personal data and you should too.
Head to our friendly Policies portal.
I agree to Terms of Service and Privacy Policy.