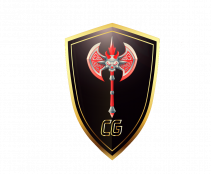 Conqueror Gaming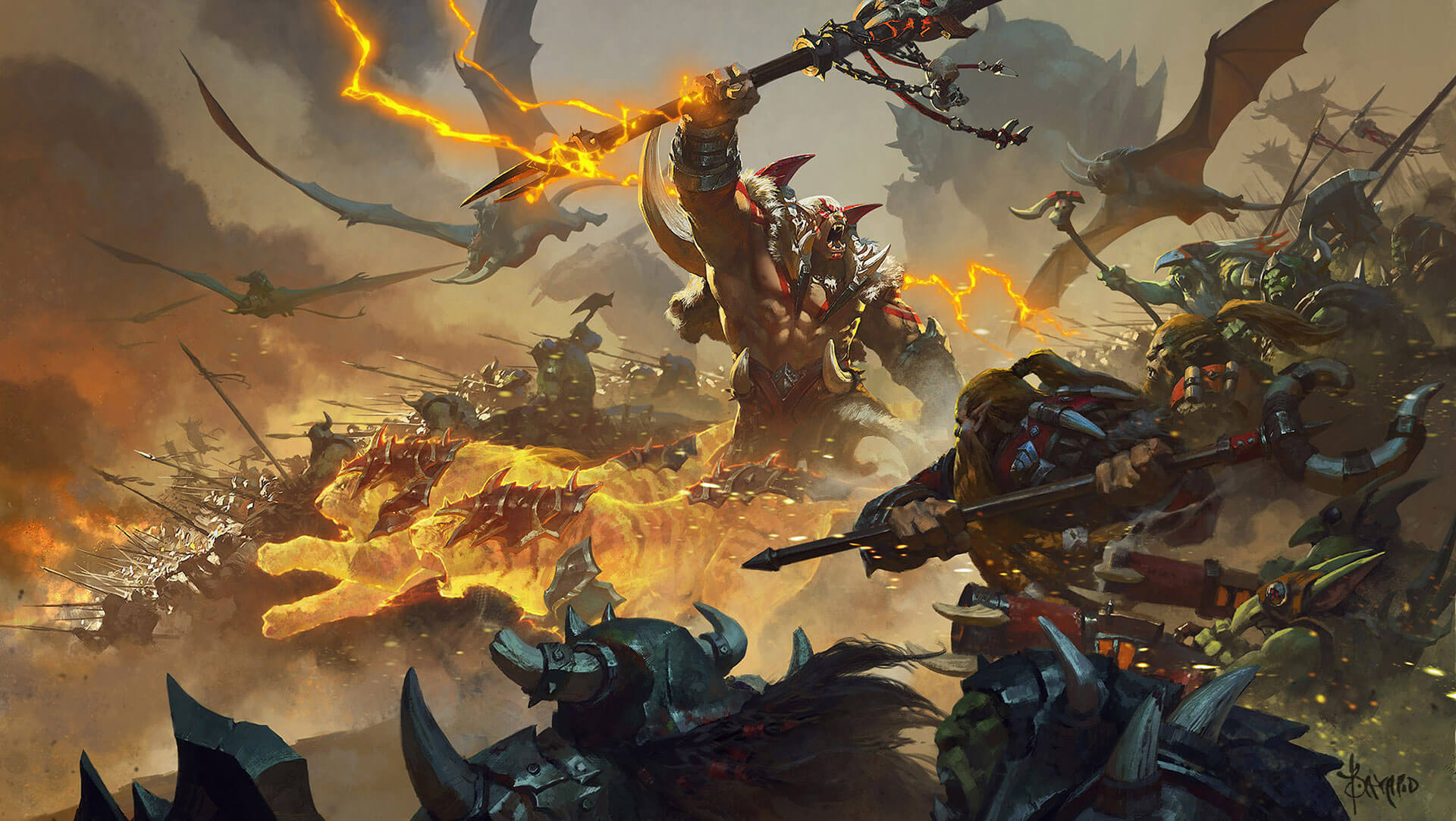 Conqueror Gaming
PC

Platforms

Lebanon

Location

Arabic

Language
Conqueror Gaming (CG) is a dream that came true. The MENA region is a vast place where skilled players in many different games struggle to make what they love into something they can live off. either you're a pro player or an inspiring creator's CONQUEROR GAMING is committed to work into rising up in the MENA region and make the players play with love and live happily with their skill in video games. Our aim is to become the leading esport club in Lebanon & to be the first esport club in the region.
Matches
This team doesn't have any matches yet!
Games
This team currently doesn't have any matches!
This team doesn't have any tournaments yet!