News
MPL stands for Moroccan Pro League, It is a professional eSport League featuring the best teams and players in Morocco, competing in four different games : FIFA 22, League of legend, Valorant and PUBG Mobile.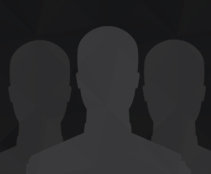 MSG-Esports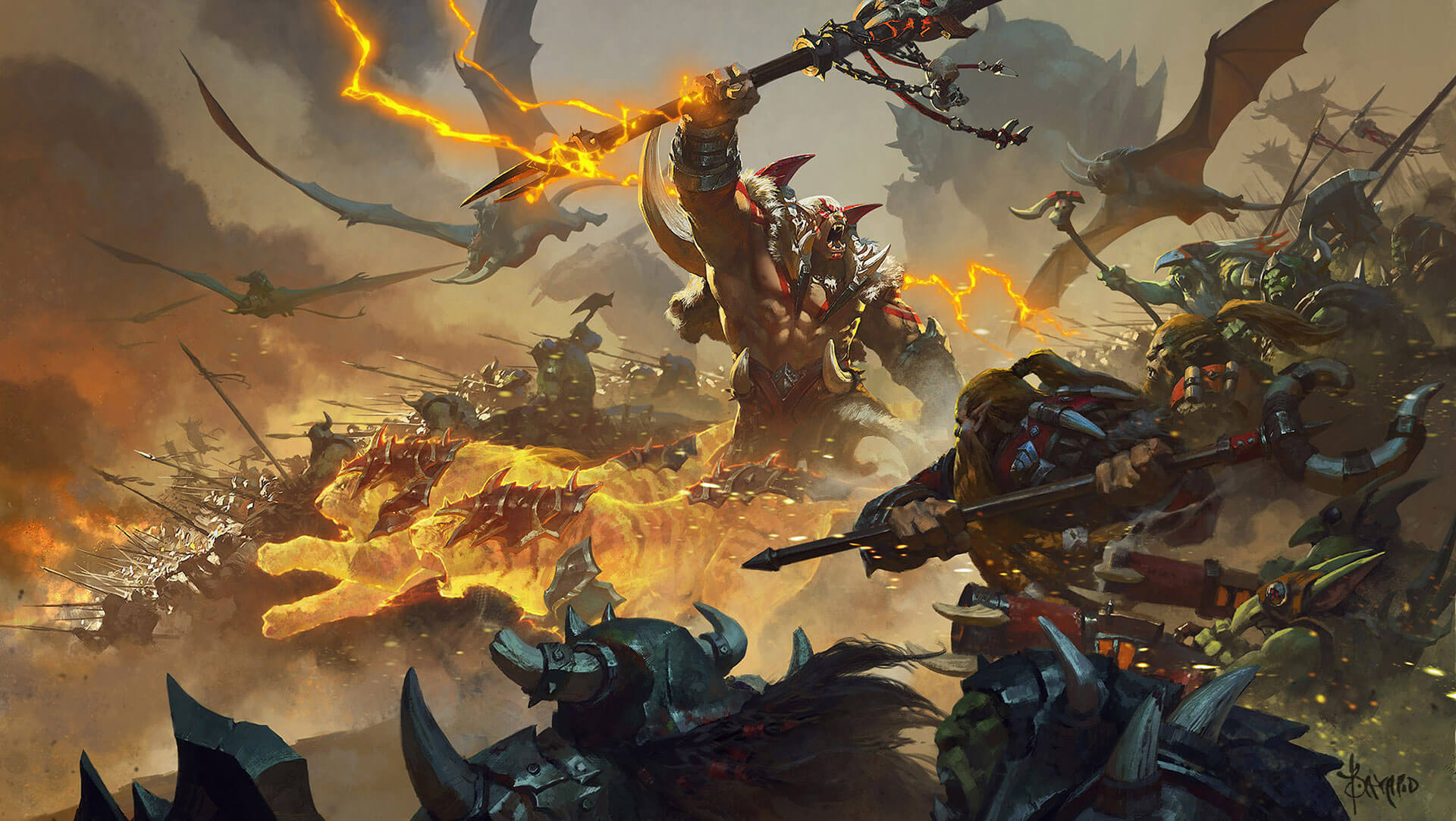 MSG-Esports
Morocco

Location

English

Language
MSG Esports is a Moroccan professional esports organization based in North Morocco, Tetouan. It has rosters in Fortnite, League of Legends, PlayerUnknown's Battleground, Overwatch, Rocket League, Valorant, and a number of streamers on the internet platform Twitch.
The only and highest goal is to compete internationally to raise the level of Moroccan gaming on MENA region.
Finding and recruiting one of the best players that have improvements and make them shine, we talking about the excellents and elites, by supporting them mentally and physically, as much as we can possibly do.
History
MSG was founded in 2020 by Ziad Sghir AKA Zeus, Ayman Bouhsini AKA S2DAK and Ayoub Belqadi AKA PATCHA. First we focused on Fortnite before devaricating into different teams in different games.
Start date:October 2, 2020 6:00 pm

Tournament typeKnockout

PlatformCross platform

Prize100 dollars

Game formatBest of 1