News
MPL stands for Moroccan Pro League, It is a professional eSport League featuring the best teams and players in Morocco, competing in four different games : FIFA 22, League of legend, Valorant and PUBG Mobile.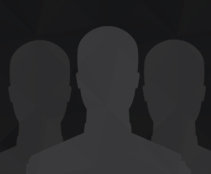 Punishers-Esports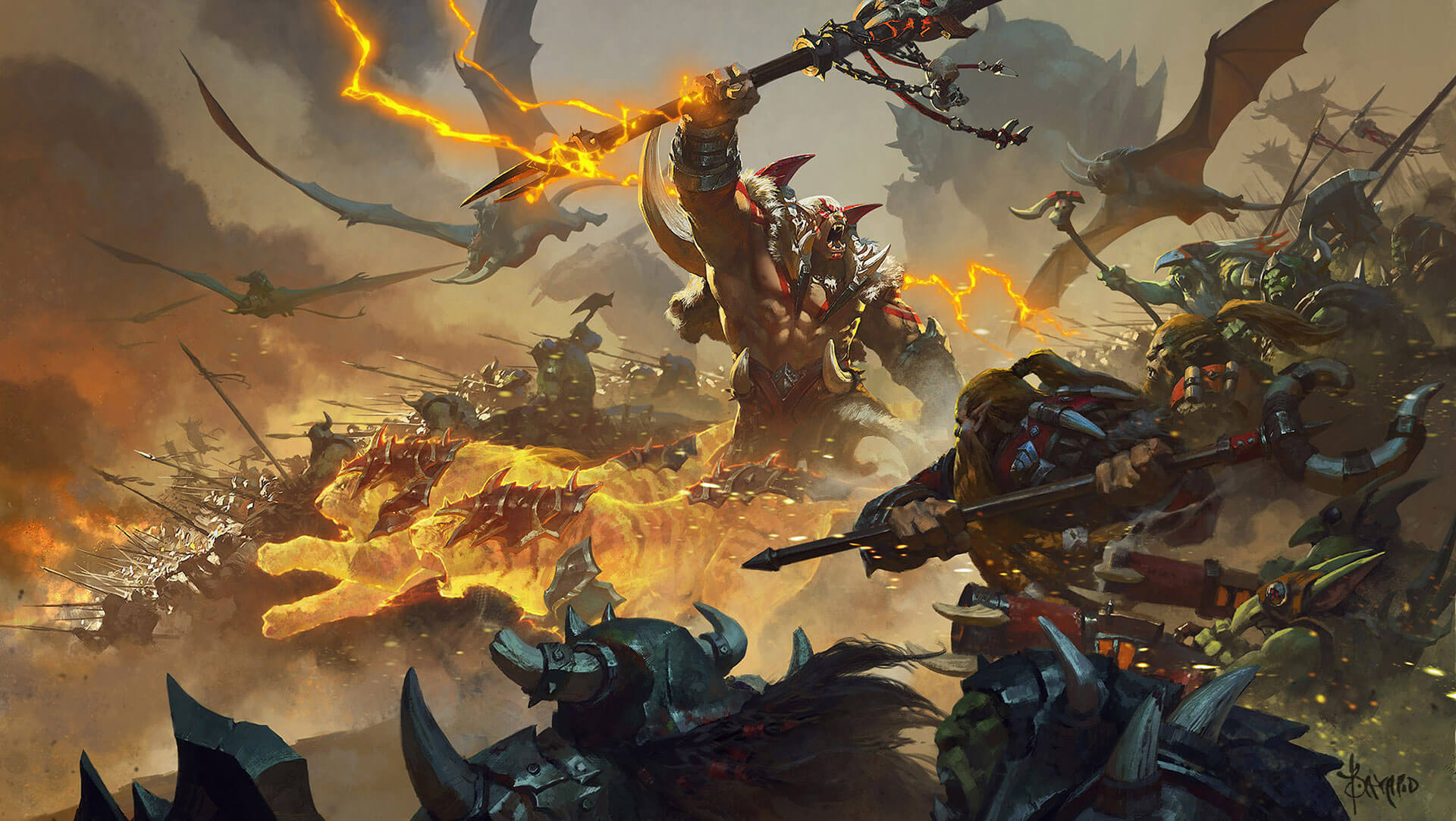 Punishers-Esports
Morocco

Location

Arabic" el_founded="17/03/2020

Language
Who are we ?
We are Punishers Esports , we are a group of motivated players above gold , we have the same goal : win more games.
Challenging us is a big fault because we were , we are and we will be your worst nightmare !
Matches
This team doesn't have any matches yet!
This team currently doesn't have any matches!
This team doesn't have any tournaments yet!