News
MPL stands for Moroccan Pro League, It is a professional eSport League featuring the best teams and players in Morocco, competing in four different games : FIFA 22, League of legend, Valorant and PUBG Mobile.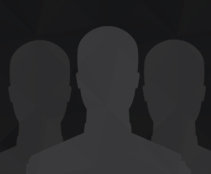 Victorious demons
Victorious demons
Moroccan Esport Organization was founded in Morocco in April 2019, started in CSGO and in league of legends scene and then expanded to some other games, such as Valorant , Wild rift , Fortnite , Rocket League
Matches
This team doesn't have any matches yet!
This team currently doesn't have any matches!