 MPL stands for Masters Pro League, It is a professional eSport League featuring the best teams and players in MENA REGIONS, competing in four different games : FIFA 22, LEAGUE OF LEGEND, Valorant and PUBG Mobile.
After registrations, the 100 registered teams will participate in the open qualifiers (4 qualifiers in total, 25 teams/Q).
Out of these teams, the top 24 teams (6 teams in each qualifier) will proceed to the next round called "League" Stage (4 groups)…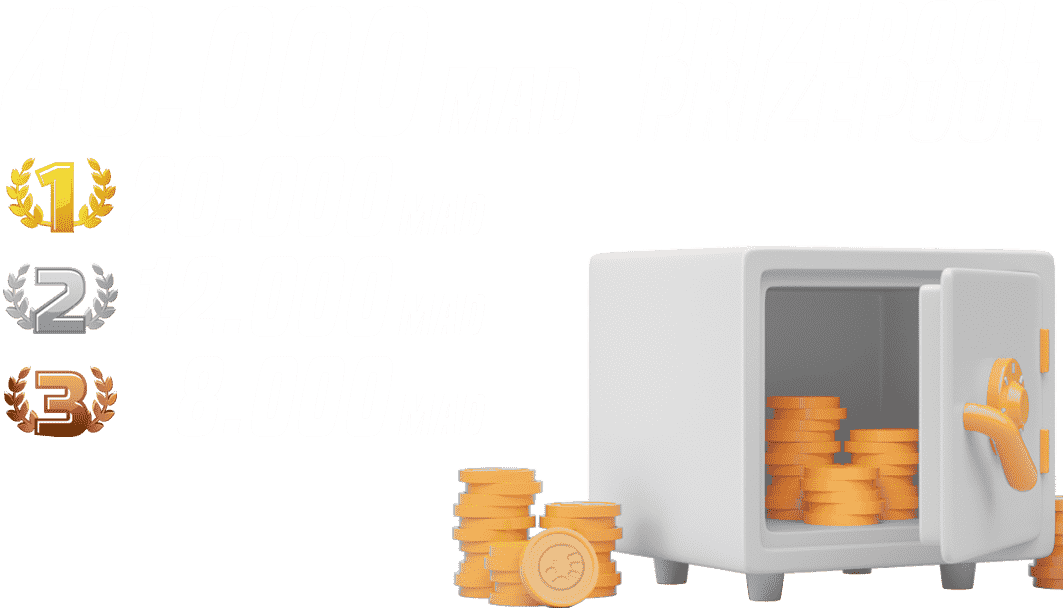 you are interested to participate ?
The following rules and regulations apply only BETWEEN THE QUALIFICATION PHASE AND THE FINAL PHASE
GENERAL RULES
Participation Requirements
GAME RULES
GROUP STAGE RULES
GENERAL RULES
-Eligible Players must be Moroccan living in Morocco.
– Players should have only one account, any change of in game ID should be announced to the admins.
-Players are not allowed to share their account, otherwise the team will be disqualified.
-You must be at least 16 years old by the tournament start date in order to participate in this tournament.
-Tournament check-in is required in for this tournament. Tournament check-in will begin 40 minutes prior to tournament start time. Players who fail to check in for the tournament will not be allowed to participate.
Participation Requirements
GAME RULES
GROUP STAGE RULES
Frequently Asked Question
What is the Prize Pool for PUBG Mobile MPL ?
The prize pool for PUBG MOBILE 22 is 20.000 MAD.
How about the hackers ingame ?
We will have spectators ingame and on discord . If someone plays with hack, the team will be eliminated.
Is it possible to play on PC ?
Can my team include 5 players ?
For season 1 of MPL, only 4 players are allowed.
Will game points and results be available on stream ?
Results will be available on HERE